Welcome to the Disgaea Fanon Wiki!


A fanon wiki for the Disgaea series that anyone can edit!

We bear 72 articles as of now.
Wiki Disclaimer
The Fanon Wiki does not claim ownership over Disgaea or any of its elements, all of them being the property of Nippon Ichi Software and associates.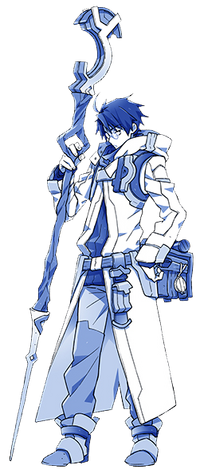 Zarael (ザラル, Zaraeru) is an angel currently operating within the Netherworld and one of the main protagonists of Disgaea i. Feeling as if he didn't suceed in being an angel, Zara travelled to the Netherworld in hopes of finding answers and discovering his true self.